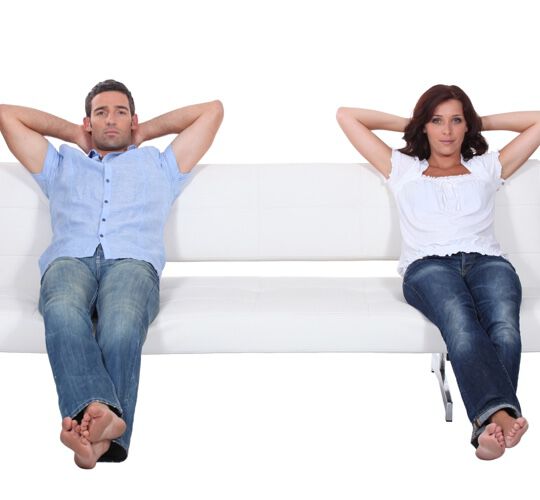 COUPLES COUNSELING
As a psychotherapist at the Imago Center of DC, and a relationship expert, I offer couples a safe place to communicate and build mutual respect, understanding and growth. In Imago Therapy, you will learn to uncover the root cause of conflict within your relationship.
As a couple, you will begin to create emotional safety and intimacy and develop your relationship to it's fullest potential. Imago's theory teaches that, in most situations where we get upset, ninety percent of it is about something from the past that never got resolved. Recognizing this helps put current conflicts in perspective. Imago teaches couples to respect each other's desires and priorities, and fully understand each other's point of view.
You will learn communication skills to help you break away from old, destructive patterns, and learn a new, positive way of relating.
Also I encourage all couples considering marriage in their future, to engage in premarital counseling.