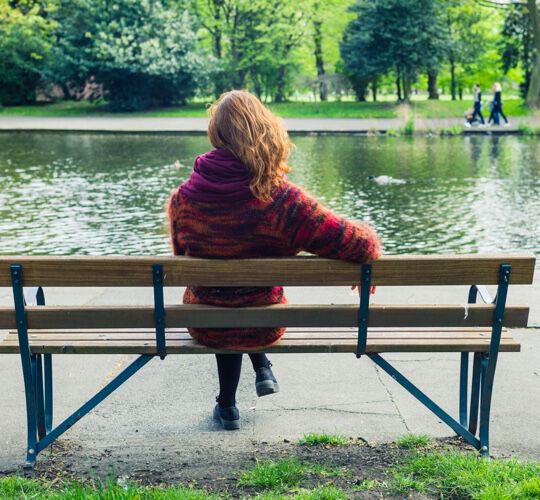 Individual Counseling
My approach to counseling is solution oriented and collaborative.  We will work together to better understand and resolve challenges in your life.  This may include how to manage difficult emotions, improve decision making, and create a healthy balance between work, leisure and relationships.
Some of the issues that I can help you with include:
Managing life transitions: Whether you are

 

experiencing career change, ending a relationship, becoming a parent, or adjusting to an empty-nest; fear, helplessness and loneliness can sometimes accompany change.

 

We can work together to embrace change and find a positive path.
Anger management:

 

Understand the causes of your anger and learn how to use it as an indicator and catalyst for growth.
Finding fulfillment, passion and joy in your life: Overcome ambivalence, fear and destructive behavior and move toward your life goals.
Stress and anxiety:

 

Are the many responsibilities in your life overwhelming?

 

Is there a particular hurdle you are trying to overcome?

 

I can help you find practical solutions to your stress and anxiety.